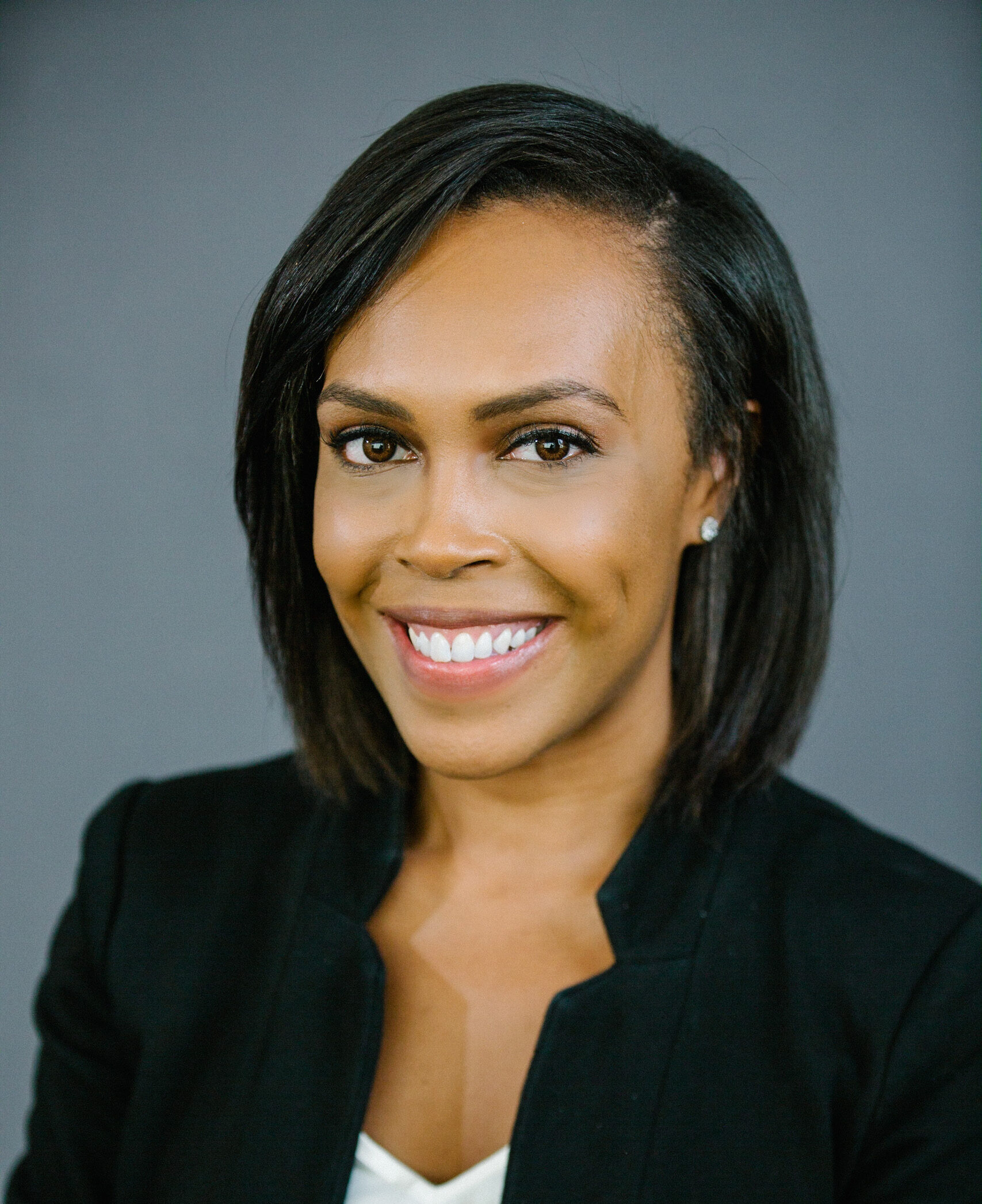 Nolita Myerson has been in the financial industry for over 15 years; with experience ranging from servicing clients in niche international investments to private wealth management. In her current role at BNY Mellon Wealth Management, as the Head of Client Experience of the Central Region, Nolita leads the associate teams in Chicago, Cleveland, Dallas, Denver and Houston. These offices service ultra high net worth individuals, families and foundations in over 12 states within the region. Nolita has served on the Chicago Financial Women board as Director of Events for 3 years before taking on the role of President in the fall of 2020.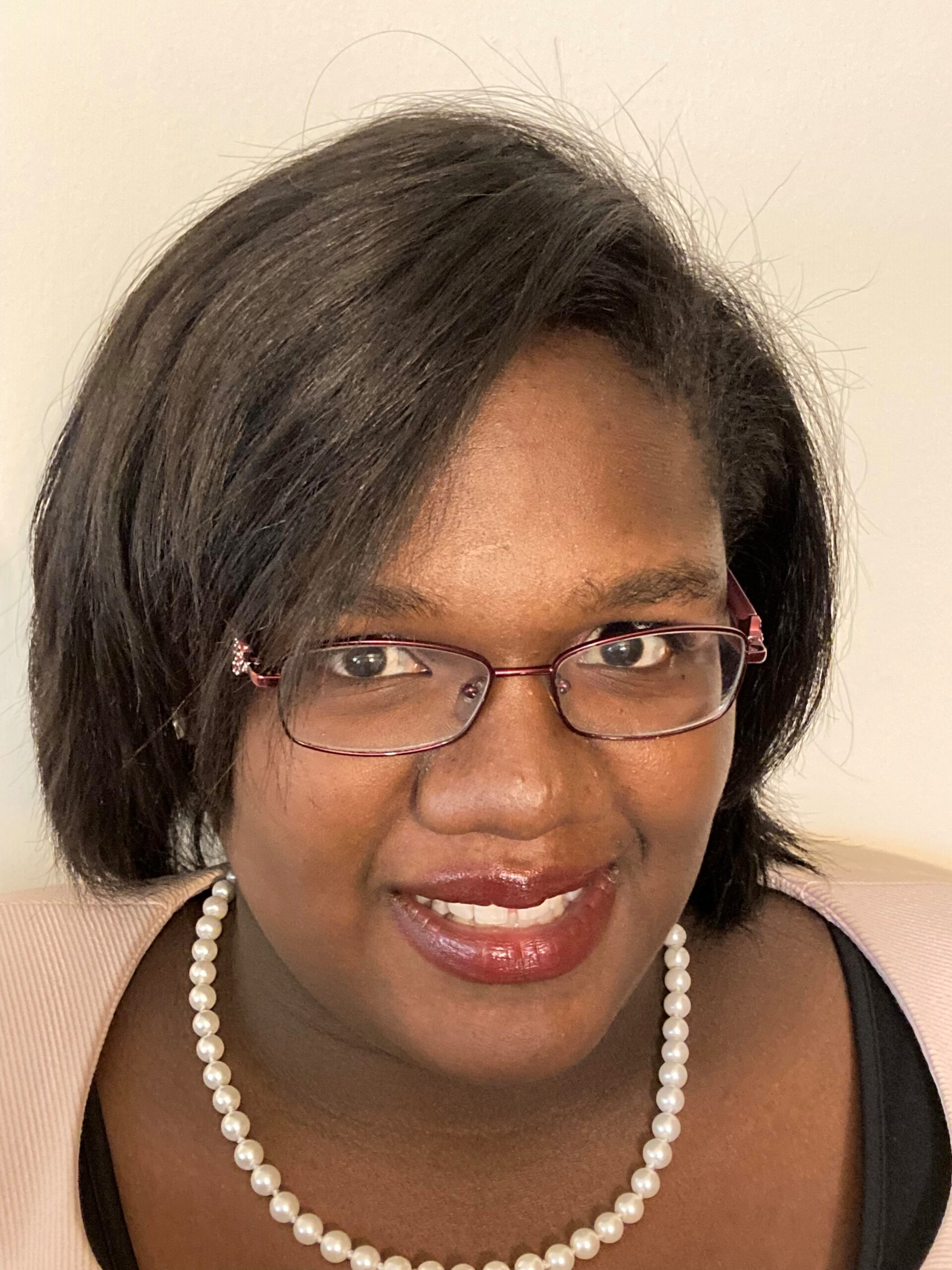 LaMichelle Hecht is a Certified Public Accountant with 7 years of experience in accounting services including auditing, tax preparation, grant management, financial analysis, and more. She holds a MBA with emphasis in Finance from Anderson University and a BS in Accounting degree from Saint Joseph's College. She is the owner of a small accounting firm, Overhead Solutions Group.
In her role as Treasurer, she is responsible for maintaining accurate financial records, reviewing procedures for the budget, financial reporting, and advising on fundraising.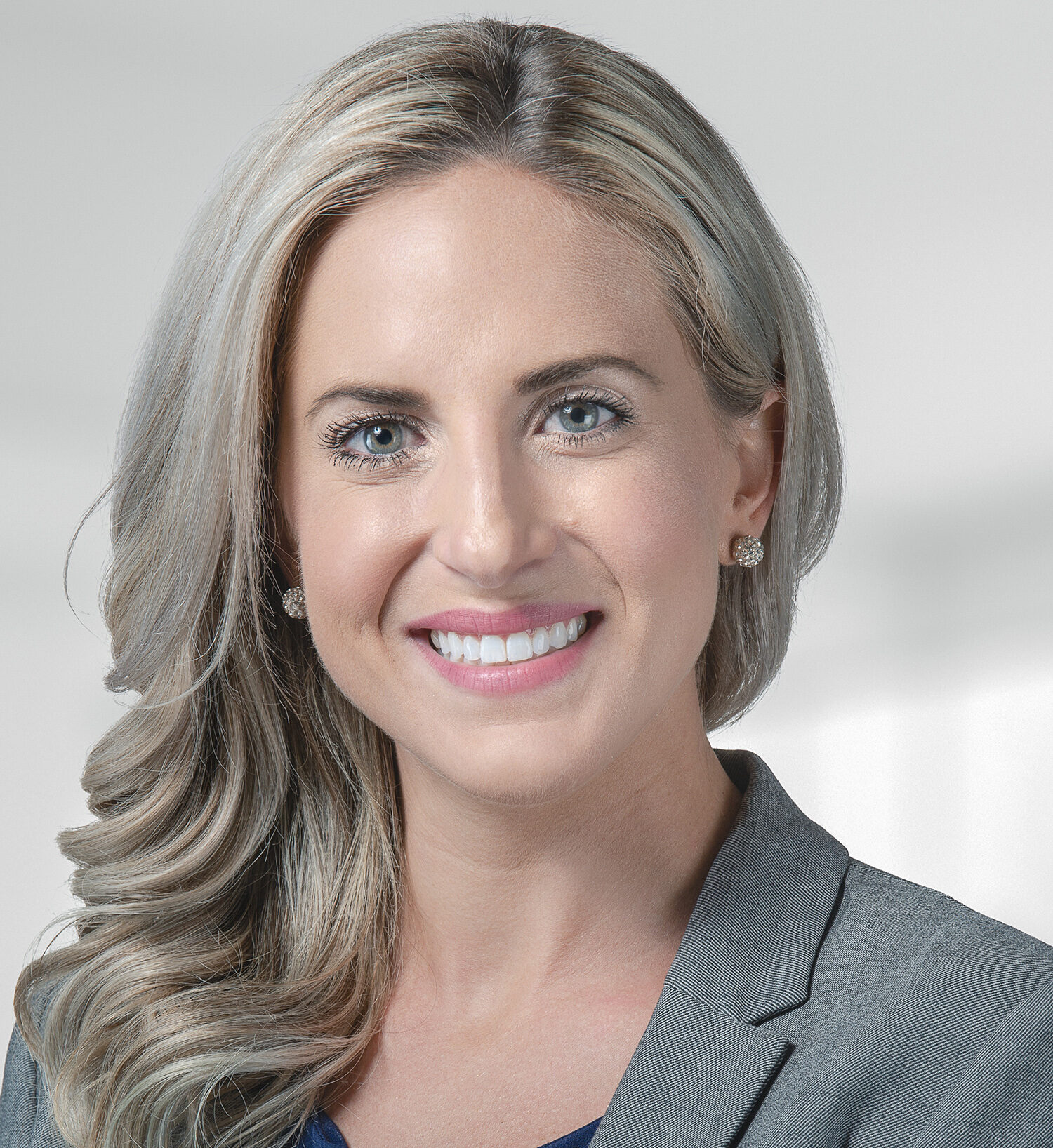 Samantha Bonamassa is a securities attorney and has held roles such as Chief Compliance Officer and Interim Chief Compliance Officer for SEC-registered investment advisory firms, "Of Counsel" for law firms, and has worked for various securities compliance consulting firms. Samantha launched her own firm, Coast to Coast Compliance, which provides a wide range of compliance consulting services for investment advisers, private funds, broker-dealers, and other financial services organizations.
As Secretary, Samantha is responsible for assisting the President in setting the agenda for the board, maintaining the minutes and maintain that the board acts with the mandate of the organization's bylaws.
Director of Marketing & Events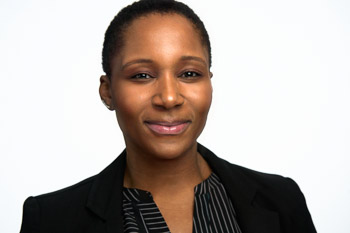 Kiaina Phillips is a finance professional that has worked in the industry since 2007. She holds a Bachelors of Business Administration from Loyola University Chicago. Kiaina has earned a life insurance license, FINRA Series: 6, 63, 7 and 66. She has volunteered for organizations such as After School Matters, Liberation Library, Greater Chicago Food Depository, TRIO Educational Programs and Year Up. Kiaina is originally from Cincinnati, Ohio. When she isn't in the office, she enjoys reading lots of nonfiction to clear her mind, practice yoga, travel and spend time with her niece and three nephews.
As the Director of Marketing and Events, Kiaina collaborates with a committee in the planning, coordination and execution of a calendar of social and content enriching events for our Chicago Financial Women members. Kiania utilizes her expansive professional network in building partnerships with other related organizations in an effort to grow CFW's branding and visibility.
Director of Marketing and Events
Nora Darvirris is a Product Manager with experience in the Chicago FinTech industry and a passion for creating engaging and impactful experiences. She is originally from Massachusetts, where she attended UMass Lowell for her bachelor's degree. Her background includes a focus on Project Management with an earned CAPM certification, Operations, and self proclaimed office "Director of Fun". Outside of work, she enjoys networking, activism, and exploring innovative technologies.
As Director of Marketing & Events, Nora leverages her expertise to plan and organize dynamic events that foster connections and support the mission of Chicago Financial Women.
Director of Marketing and Events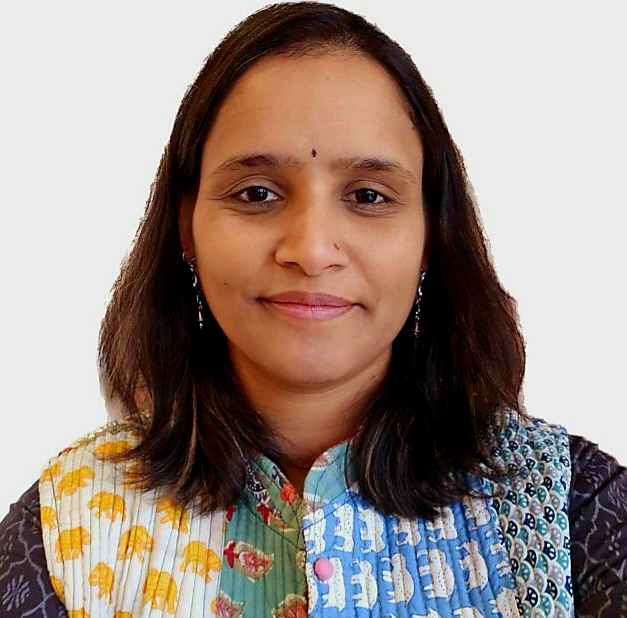 Gauri Railkar is an analyst in the investment management and treasury field. She has worked in various roles in the finance industry. She has an Engineering degree from Pune University, India, and MBA from Mumbai University, India. She also has several industry-specific certifications. Apart from work, she enjoys theater, music, and hiking.
As Director of Marketing & Events, Gauri brings her expertise to plan and organize resourceful events and support the mission of Chicago Financial Women.
Director of Marketing and Events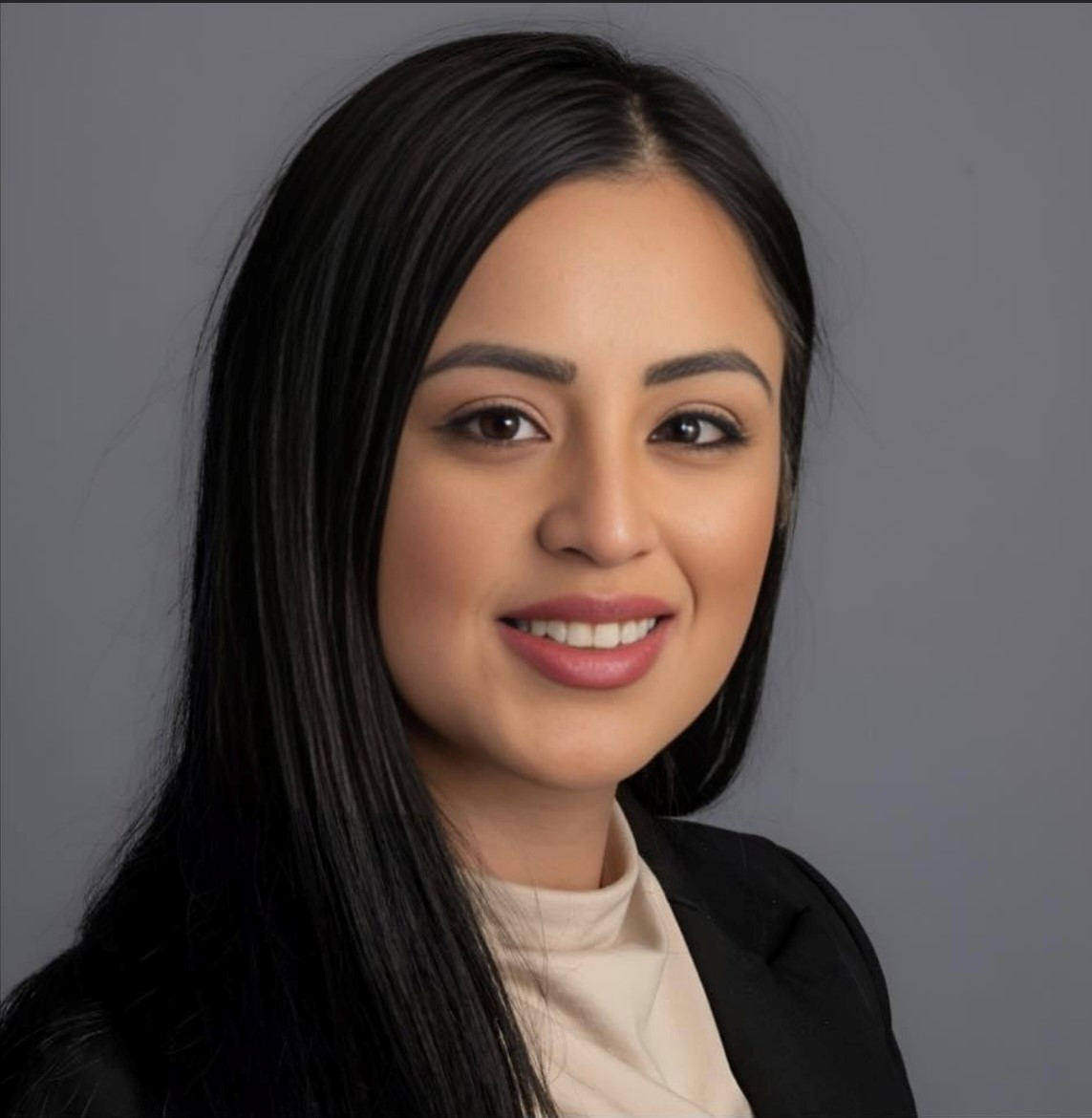 Lizbeth Menjivar is a Financial Planning Consultant helping families customized plans to achieve their long-term financial goals. Lizbeth is knowledgeable in all areas of financial planning, including retirement cash flow projections, retirement income optimization, and education. Lizbeth is also Fidelity Investments Employee Resource Group—ASPIRE, Regional Leader for branches and remote in the central south region, where she dedicates her efforts to support inclusiveness of the culture within the company. She has devoted her personal time to help educate underserved communities, to learn to build, and manage wealth through financial literacy education and pro-bono work.
Lizbeth holds a master's degree in business from Hult International Business School, and a bachelor's in business finance from the University of Phoenix. In June 2023, she completed Northwestern University School of Professional Studies Certified Financial Planner program.Lizbeth is the Treasurer of the Board and Finance Committee chair for Arden Shore Family Services. Lake County's largest Latino-serving nonprofit in Waukegan, IL. In 2022, she joined the Financial Planning Association (FPA) of Illinois Board as the Director of Next Generation planners. She holds a Series 7, 66, 63, SIE, Life, and Health licenses. She is also a Notary in the state of Illinois. She lives in Chicago, IL with her husband and two daughters.
As Director of Marketing & Events, Lizbeth brings her expertise to plan and organize resourceful events and support the mission of Chicago Financial Women.