Board Members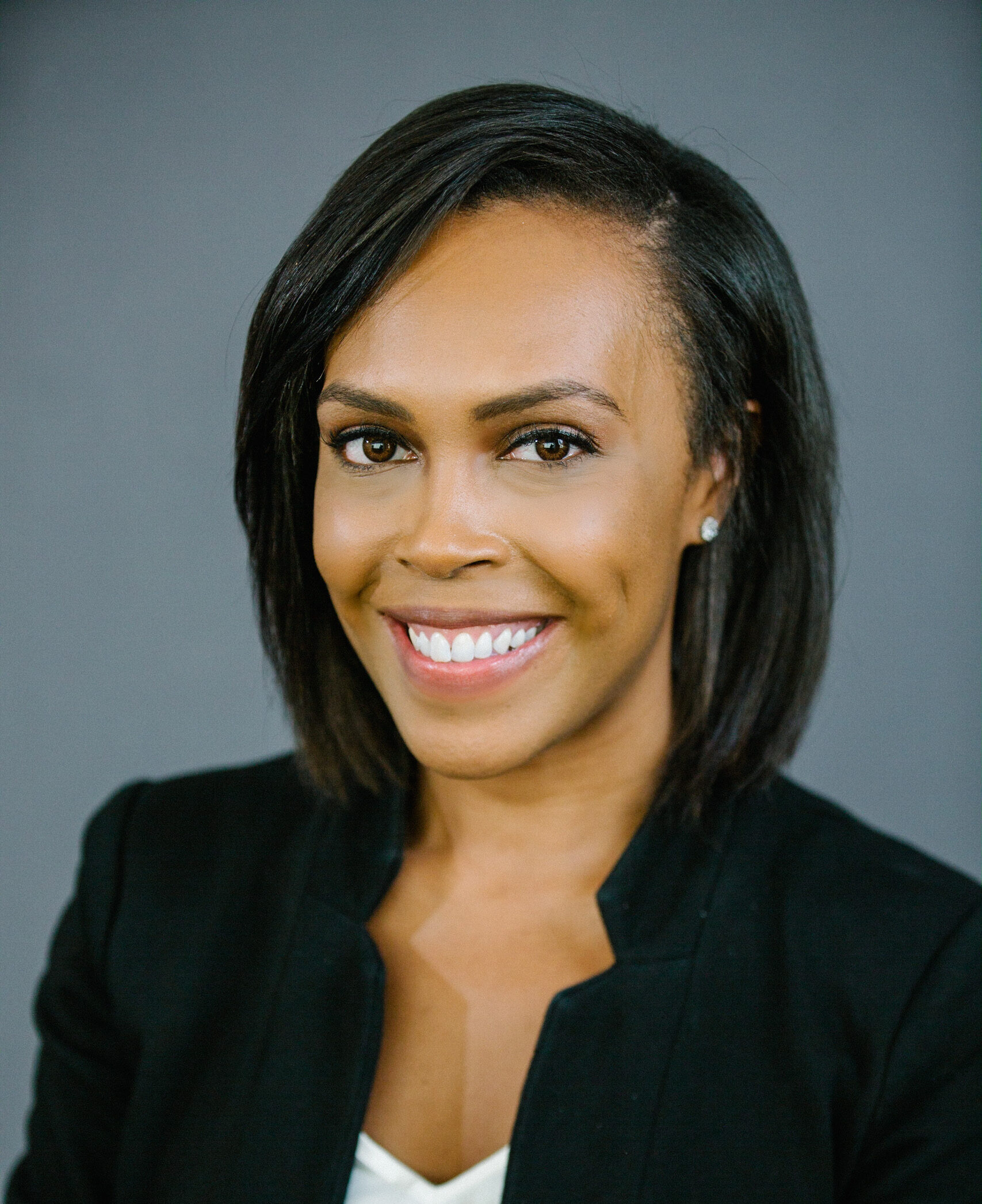 Nolita V. Myerson
President
Nolita Myerson has been in the financial industry for over 15 years; with experience ranging from servicing clients in niche international investments to private wealth management. In her current role at BNY Mellon Wealth Management, Nolita manages the sales support team of the Central Region offices in Chicago, Cleveland, Pittsburgh and DC. These offices service high net worth individuals, families and foundations in over 12 states within the region. Nolita has served on the Chicago Financial Women board as Director of Events for 3 years before taking on the role of President in the fall of 2020.
---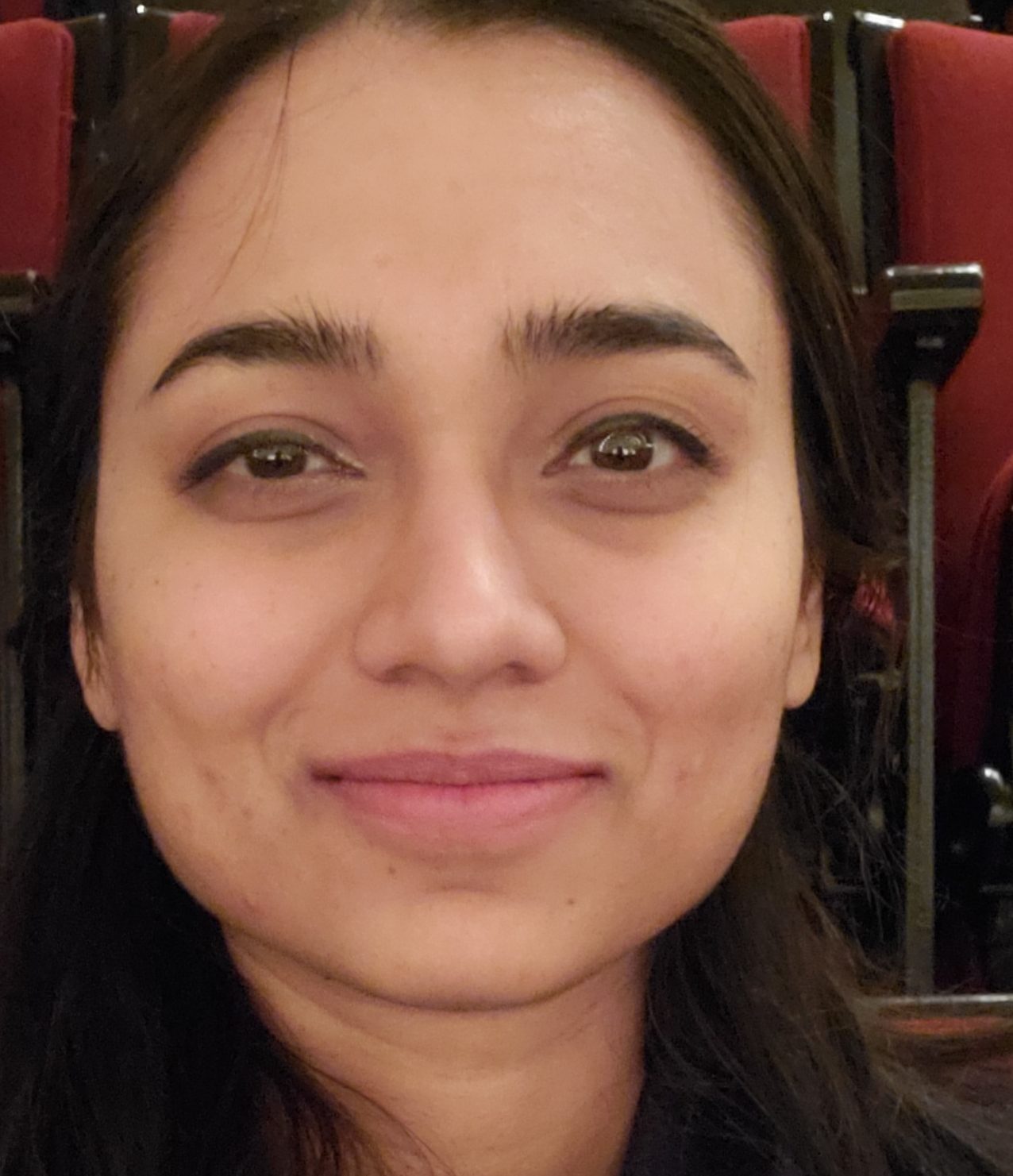 Dhara Mehta
Treasurer
Dhara Mehta is a financial service professional with 12 years of experience in providing administrative service to mutual funds and private equity clients. She holds a MBA with emphasis in Finance from Rockhurst University and a BSBA degree from the University of Missouri, Columbia.
In her role as Treasurer, she is responsible for maintaining accurate financial records, reviewing procedures for the budget, financial reporting, and advising on fundraising.

---
Monette Cope
Secretary
Monette is a bankruptcy attorney with Weltman, Weinberg & Reis and represent banks and financial institutions in bankruptcy courts.  She manages litigation on a national basis, including representing student loan lenders in bankruptcy.
She has been a board member of CFW since 2011, and serves as the organization's secretary. The Secretary is responsible for assisting the President in setting the agenda for board meetings, attending and documenting the meetings, and keeping and maintaining the records of Chicago Financial Women.

---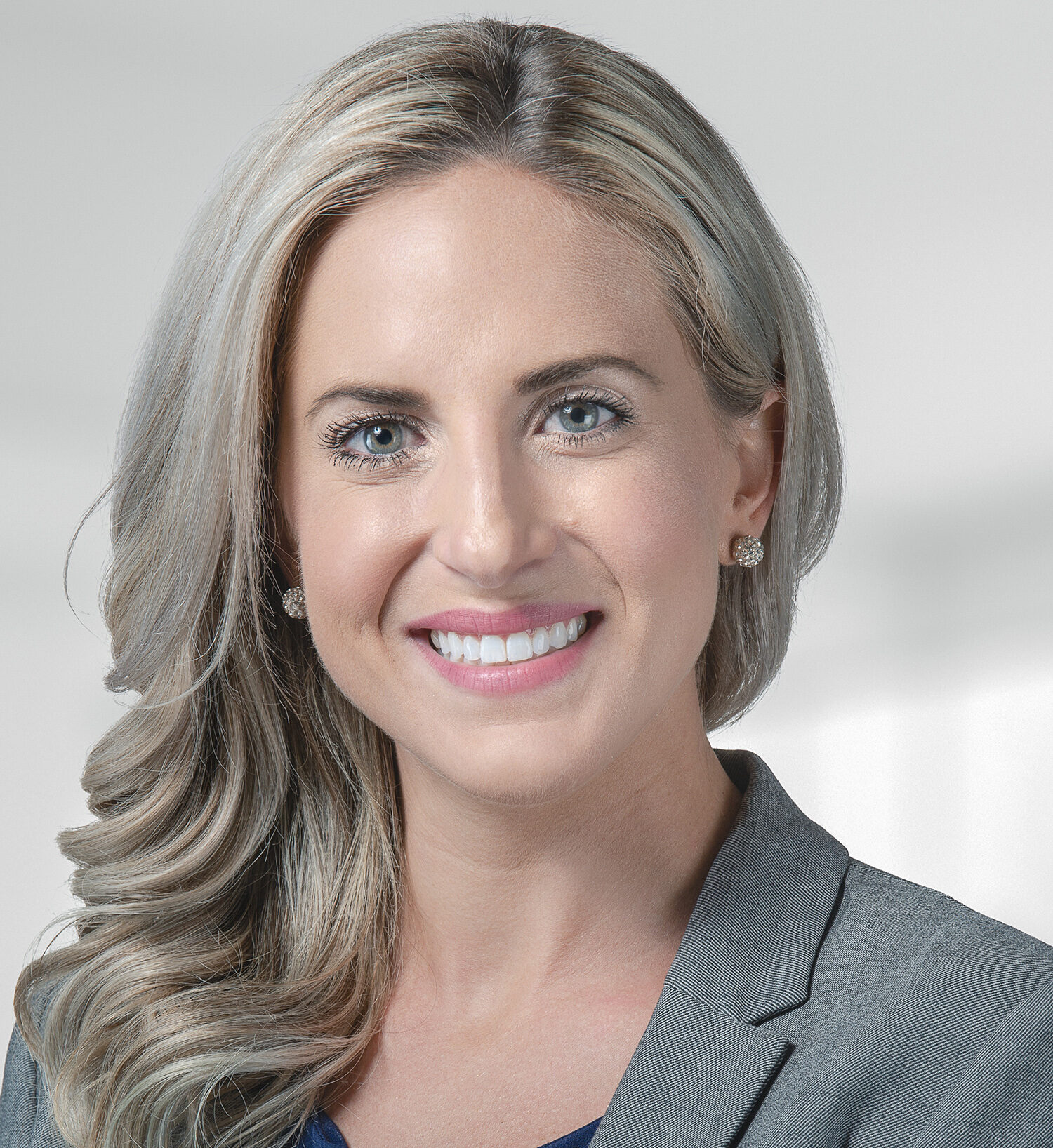 Samantha Bonamassa
Director of Events
Samantha Bonamassa is a securities attorney and has held roles such as Chief Compliance Officer and Interim Chief Compliance Officer for SEC-registered investment advisory firms, "Of Counsel" for law firms, and has worked for various securities compliance consulting firms.  Samantha launched her own firm, Coast to Coast Compliance, which provides a wide range of compliance consulting services for investment advisers, private funds, broker-dealers, and other financial services organizations.
As the Director of Events, Samantha coordinates planning efforts such as organizing events and topics, arranging for speakers, and establishing relationships with other related organizations.
---

Kelly Usher
Director of Marketing and Media
Kelly Usher has been in the financial industry for over 2 years with 6 years of experience in Recruiting, HR, and Event Planning. Kelly assists with growing her team in the Downtown Loop of Chicago, IL with full-time opportunities and internship opportunities. As the Director of Marketing at Chicago Financial Women, Kelly Chairs our efforts in social media marketing and assists with the events team in planning and coordination. Connecting and establishing relationships with new members and strategic relationships with business owners is something that Kelly is passionate about. She has a great network that she's built in the restaurant industry, hospitality, retail, logistics, entertainment, and finance.

---
Events Committee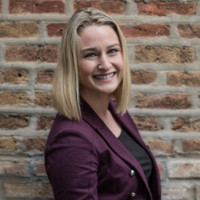 Mary Grace Morgese, Ambassador
---
Marketing Committee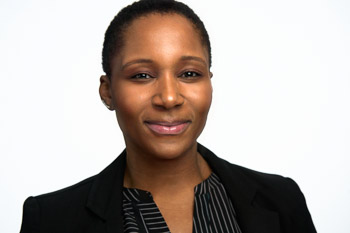 Kiaina Phillps, Ambassador
---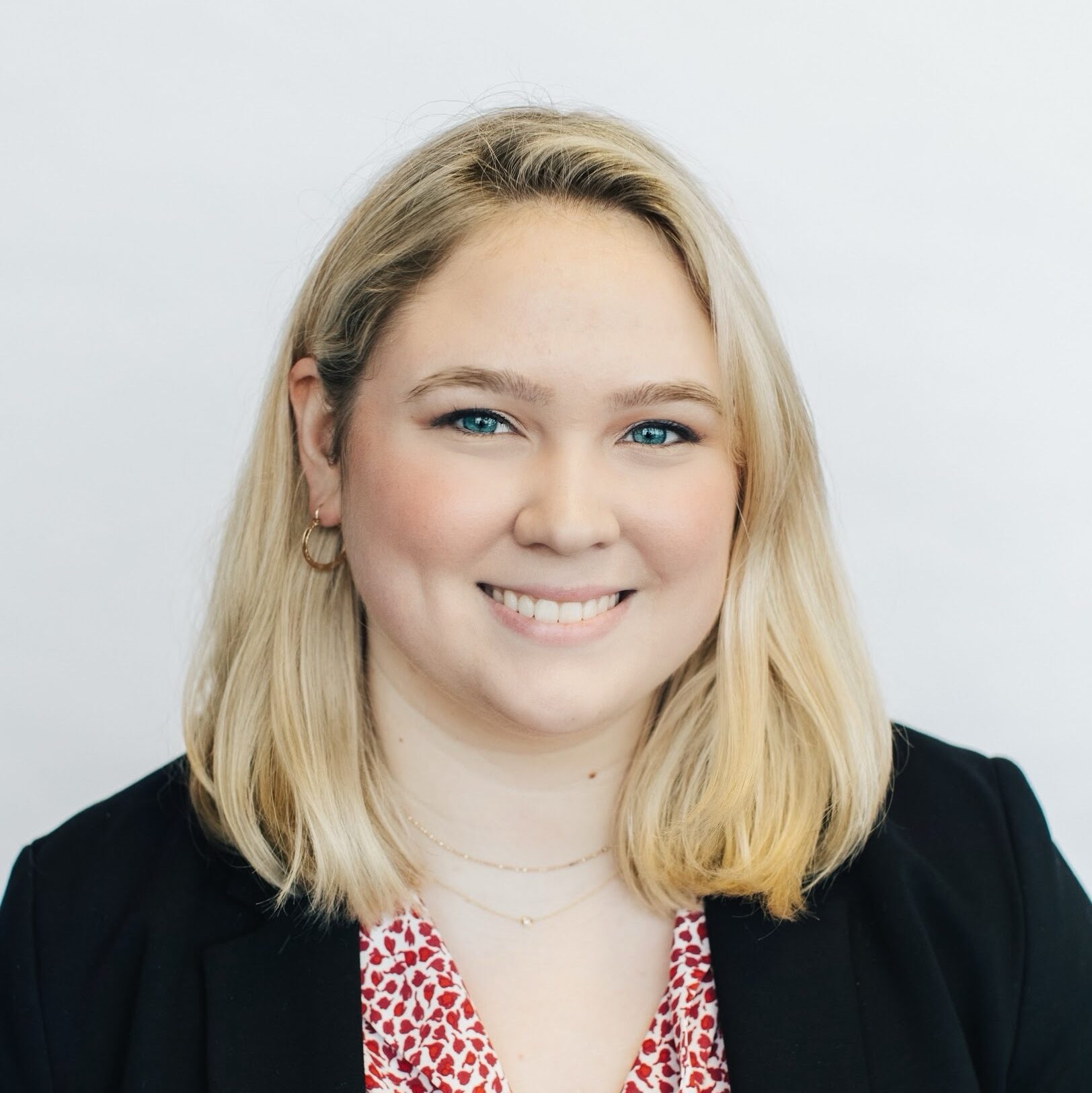 ---