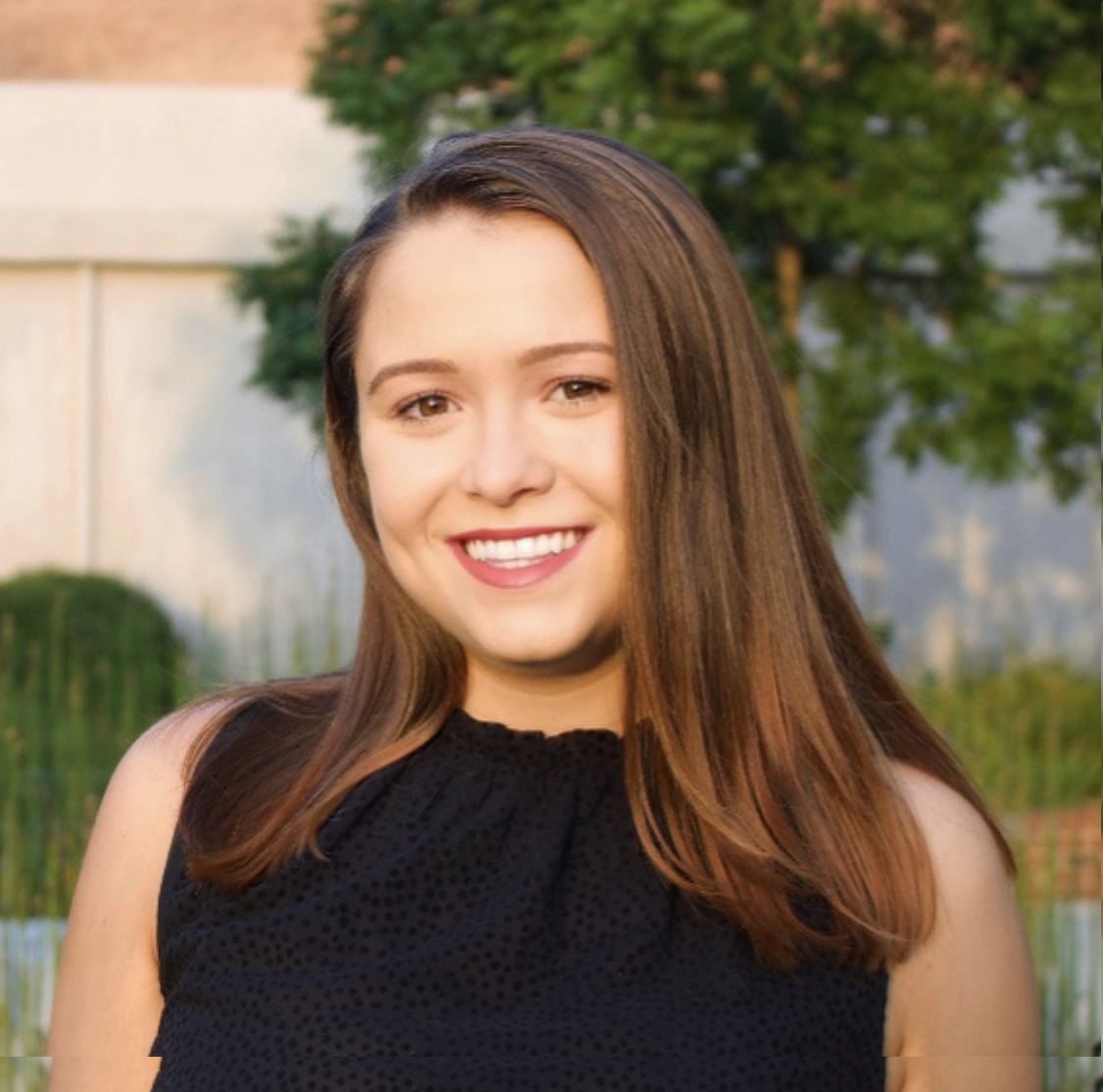 Miranda Raiford is a driven next generation professional, with two years experience at JPMorgan as a corporate development analyst in one of their rotational programs; and now begins her new journey as a Payments Sales Associate with the company's FinTech and Gaming Payments Sales team.
Originally from Long Island, NY, Miranda graduated from the University of Georgia with a BBA in finance and a minor in history. After graduation, she moved to Chicago to pursue her analyst role with JPMorgan and push herself yet again to experience a new city and build her network even further. She possesses a strong tenacity to continuously grow professionally , motivate others, and strives to build an inclusive and comfortable working environment.
As an Ambassador, Miranda is able to hone in on her communication and relationship management skills to encourage involvement within the organization and spread awareness for how the organization can help other women. Her life outside of work consists of traveling, trying new restaurants with friends, and spending time with her cat Mojito.