Past Event: December 7 – Diamonds and Stones 101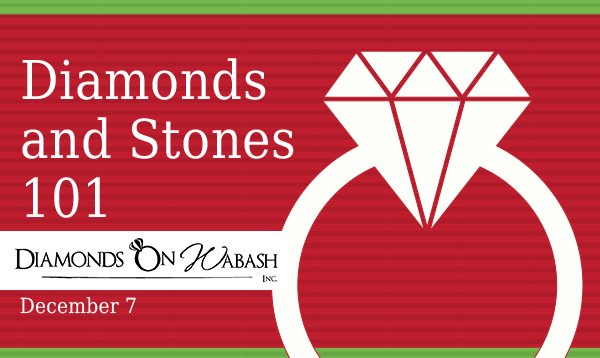 We all love them, but do we understand what we're purchasing? Join Chicago Financial Women for an evening of networking with diamond and stones shopping tips led by Chicago's Diamonds on Wabash. With over 30 years of providing Chicagoland their expertise on diamonds and stones, Diamonds on Wabash has been seen on The Steve Harvey Show several times and has gained a great reputation as a premier jeweler. Their wide selection of jewelry and delightful customer service, within their appraisal, repairs and custom features – Diamonds on Wabash will lead our conversation on Diamonds and Stones 101 and provide insight and answer questions about our favorite accessories.
We look forward to fun and substantive night, as we all learn more about a girl's best friend, led by the experts!!
Only 25 tickets available for this event.
Registration: CFW members are required to register prior to an event. Space is limited, reserve your spot by using the below link. 
EVENT DETAILS
Date: Thursday, December 7th
Location: Diamonds on Wabash
15 S. Wabash Ave Google Maps Directions
Cost: $30
Time: 5:30pm – 7:30pm
Agenda:
5:00 – 5:30 – Registration & Networking
5:30 – 6:00 – Diamond and Stones Seminar followed by Q&A
6:00 -7:30 – Cocktails, Hors d'oeuvres, browse & shop!