Past Event: March 9 – Fund Industry by Gender: The Global Landscape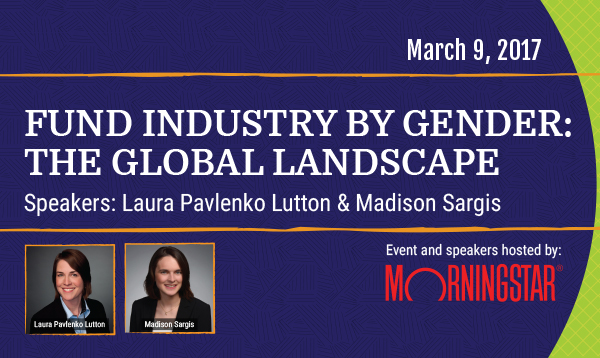 Extensive research and a white paper was done by Laura and Madison. The paper's primary contribution is to identify areas of progress and regression in the fund industry to encourage gender diversity among fund managers. This paper expands Morningstar's research on fund managers by gender, a topic they first explored in 2015 with studies in the United States, Spain, and Hong Kong. Morningstar explored fund managers by gender on a global scale and find discouraging trends: Across 56 countries, about one in five funds has a woman manager, and in the eight-year time frame we studied, women have not made sizable gains in managing the world's mutual funds. They also found the rate of women fund managers is lower than the rate of women in other professions with similar education requirements, such as doctors and lawyers.  This finding prompted them to study women within the fund industry to understand if the opportunities for women are uniformly distributed or whether there are better opportunities in certain areas.
SPEAKER BIOS: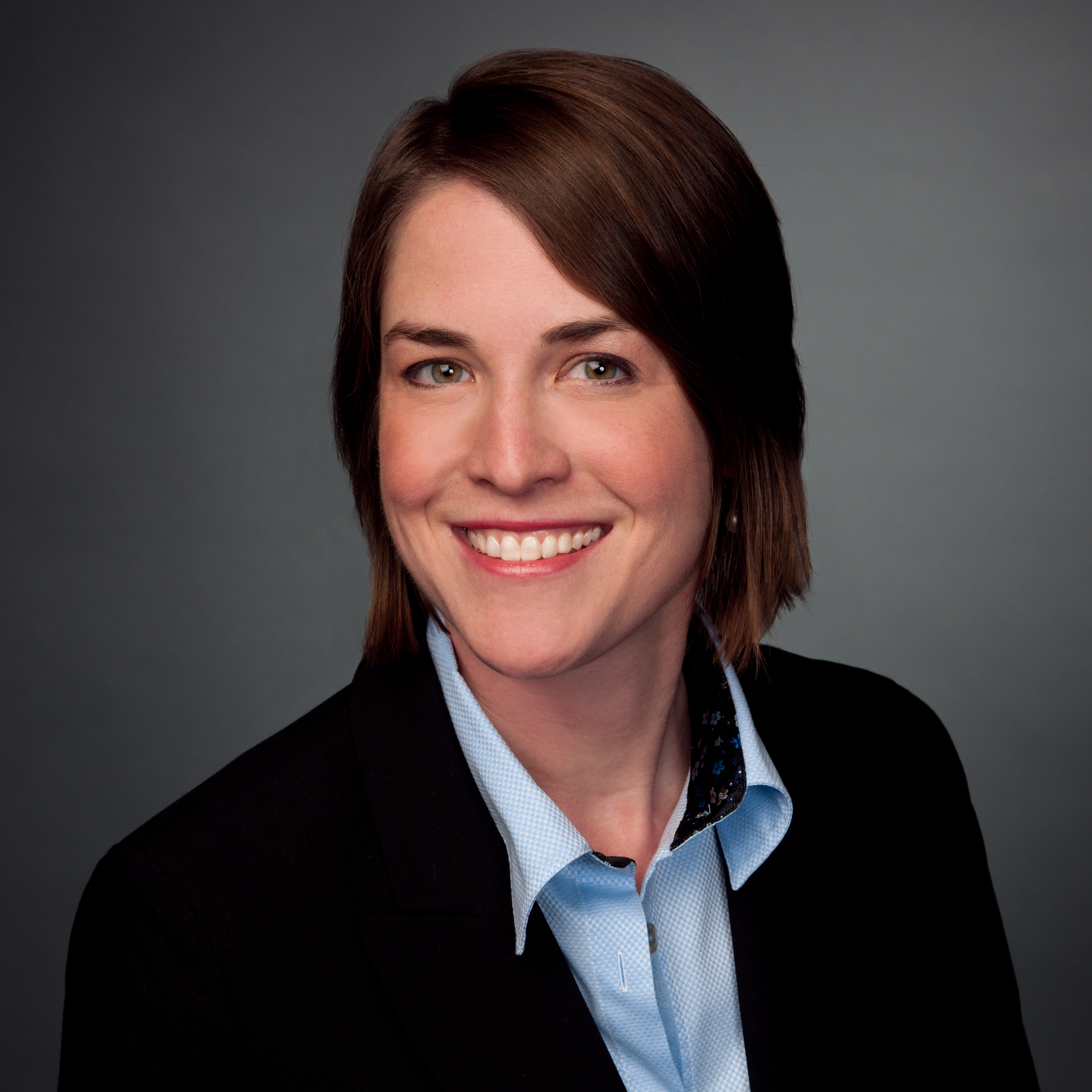 Laura Pavlenko Lutton
North American Practice Leader, Manager Research
Morningstar Research Services LLC
Laura Lutton is North American practice leader, manager research, for Morningstar Research Services LLC, a wholly owned subsidiary of Morningstar, Inc. She directs the firm's manager research analyst teams in the United States and Canada.
Before assuming her current role in 2016, Lutton was director of manager research for equity strategies, North America. She also oversaw the global research that supports the Parent ratings and Stewardship Grades for mutual fund firms. These ratings consider five areas of governance and contribute to a fund's Morningstar Analyst Rating™. Lutton was instrumental in developing Morningstar's Target-Date Fund Series Ratings and Reports and the Morningstar Analyst Rating. She is also a founding member of Morningstar's Women's Initiative and co-chairs the group's professional development committee.
Previously, Lutton served as Morningstar's director of fund-of-funds research and chair of the manager research team's editorial committee. She joined Morningstar in 1999 as an equity analyst and moved to the fund research team in 2001. Before joining Morningstar, Lutton was the Chicago bureau chief for American Banker.
Lutton holds a bachelor's degree in government and international studies from Colby College and a master's degree from Northwestern University's Medill School of Journalism.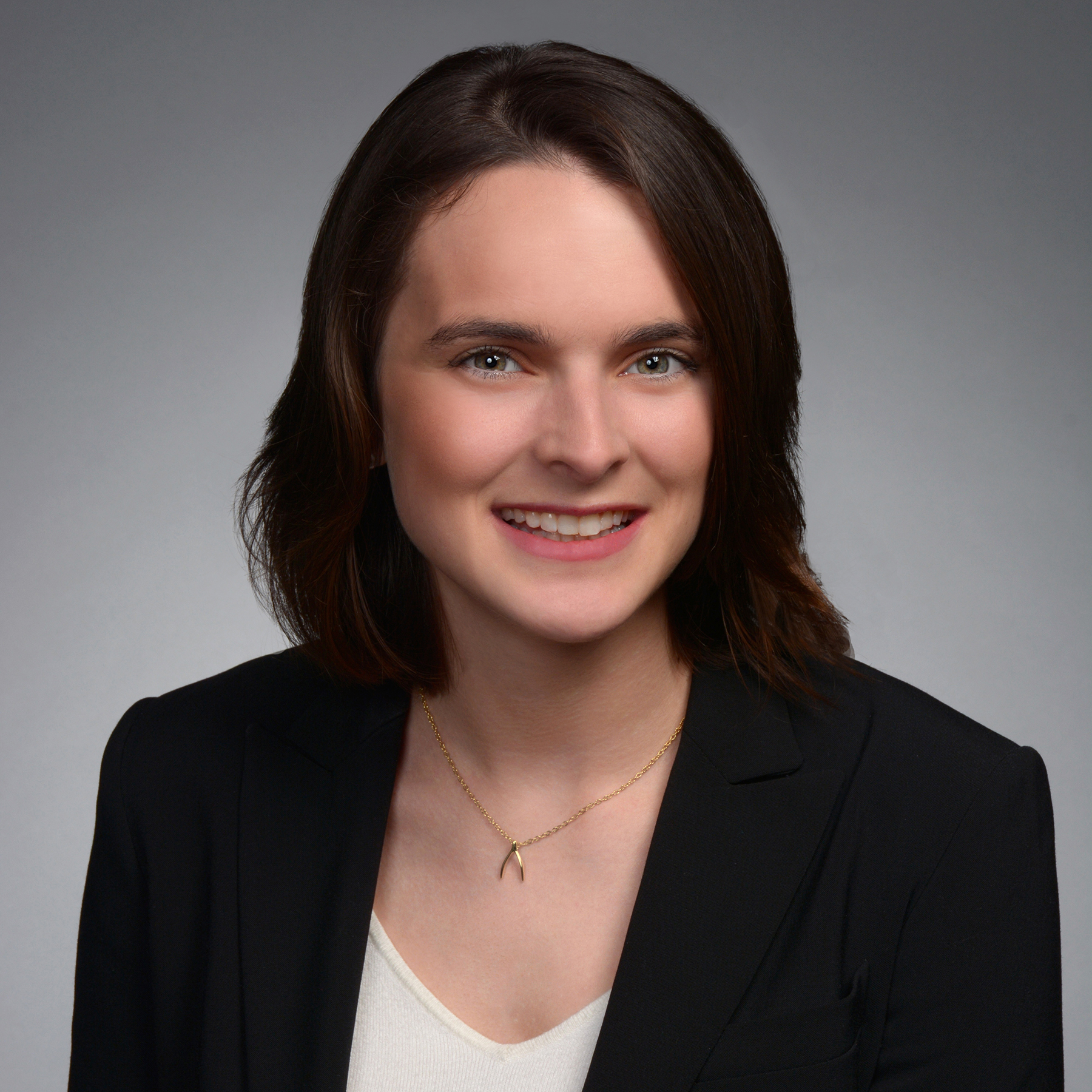 Madison Sargis
Quantitative AnalystMorningstar, Inc.
Madison Sargis is a quantitative analyst on Morningstar's Quantitative Research team. She participates in the full research cycle, including ideation, data acquisition, literature survey, data cleaning, hypothesis testing, and authoring papers.
Sargis joined Morningstar in 2014 as a product consultant and then worked as a client service team lead before joining the Quantitative Research team in 2016.
Sargis holds a bachelor's degree in mathematics from the University of California, Berkeley, where she graduated cum laude.
EVENT DETAILS
Date: Thursday, March 9th
Location: Morningstar
22 W. Washington
Auditorium and O room
Time: 11:30 am – 1:30 pm
Cost: $30 – All CFW attendees must register in advance. Lunch will be served.