Past Event – September 19: Economy by Numbers and the Role of the Central Bank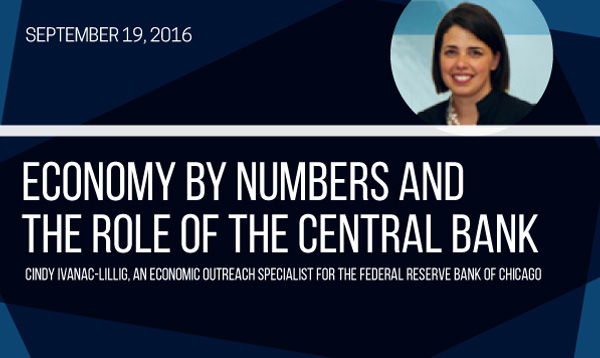 Event sold out!
Cindy Ivanac-Lillig, an Economic Outreach Specialist for the Federal Reserve Bank of Chicago, will discuss major indicators in the U.S. economy, the roles of the central bank, and how it impacts our lives.
Cindy has been with the Chicago Fed since 2008. As an Economic Outreach Specialist, she leads a variety of economic education programs aimed at educators, students and professional associations across the Midwest. She frequently speaks at professional development seminars on the role of the Fed and monetary policy. She also authors a blog for the Chicago Fed entitled, Marginalthoughts.org, which aims to make economics more digestible and thought-provoking.
The Federal Reserve Bank of Chicago is one of 12 regional Reserve Banks across the United States that, together with the Board of Governors in Washington, D.C., serve as the central bank for the United States.
Event Details
Date: September 19th, 2016
Location: Federal Reserve Bank of Chicago
230 South La Salle Street
Time: 12:00pm – 1:00pm – Lunch and Speaker
1:00pm – 2:00pm – Networking
Cost: $30, All CFW Attendees must register
All CFW Attendees must register prior to event. Registration deadline is September 12th. Registrations after this date will be on best efforts.
Buffet lunch will be served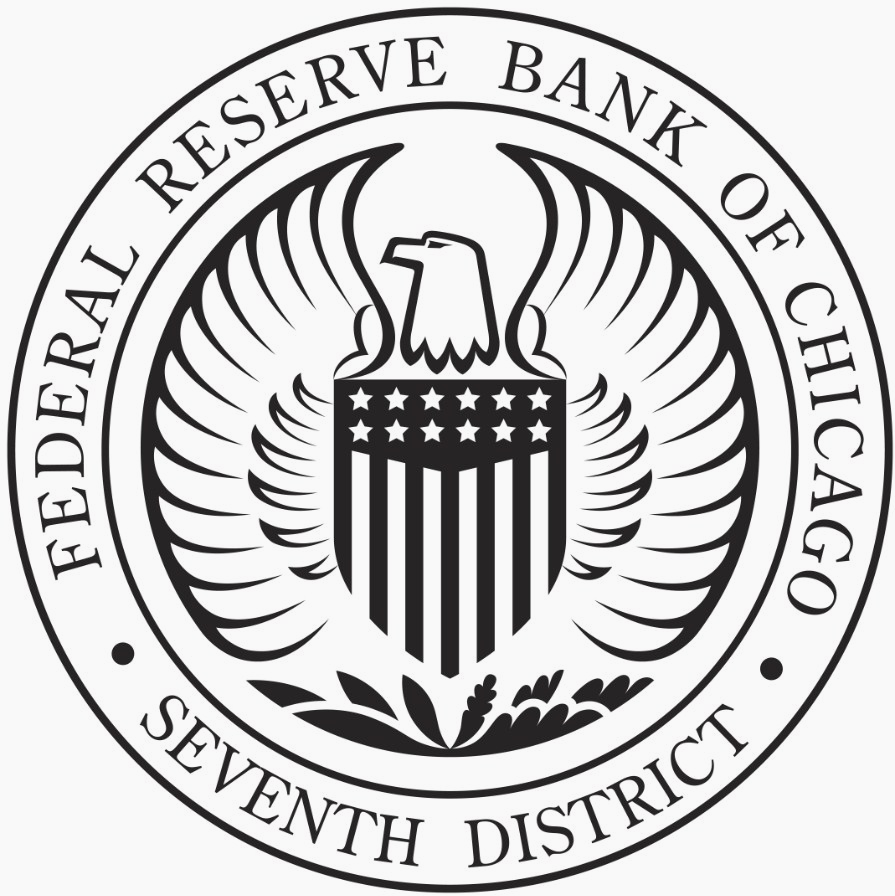 Event and location hosted by the Women's Impact Network (WIN) of the Federal Reserve Bank of Chicago.
Disclaimer – All registration fees are collected by CFW. The Fed will not be receiving any funds in hosting this event.